We give LIFE to your Project by Optimizing Every Area of your Business!
What are our strongest points?
Knowledge | Experience | Reliability | Expertise
LIFE pcc operates in the advertising and promotional activities sector since 2000. 
Its a fast-growing company.
By utilizing her many years of experience LIFE pcc has expanded its operations in Romania, Serbia and Turkey to better serve local markets and exporting to near regions.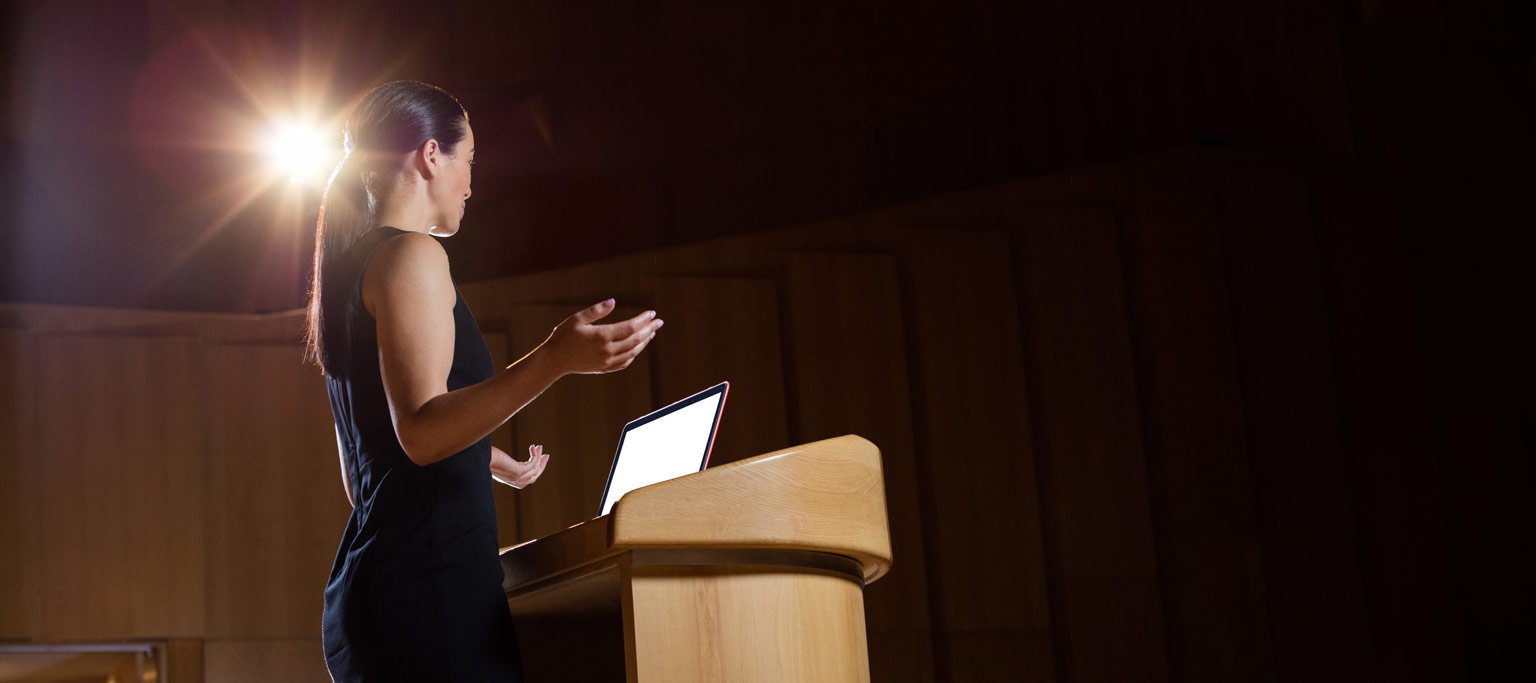 We design unique and innovative  solutions for our clients events.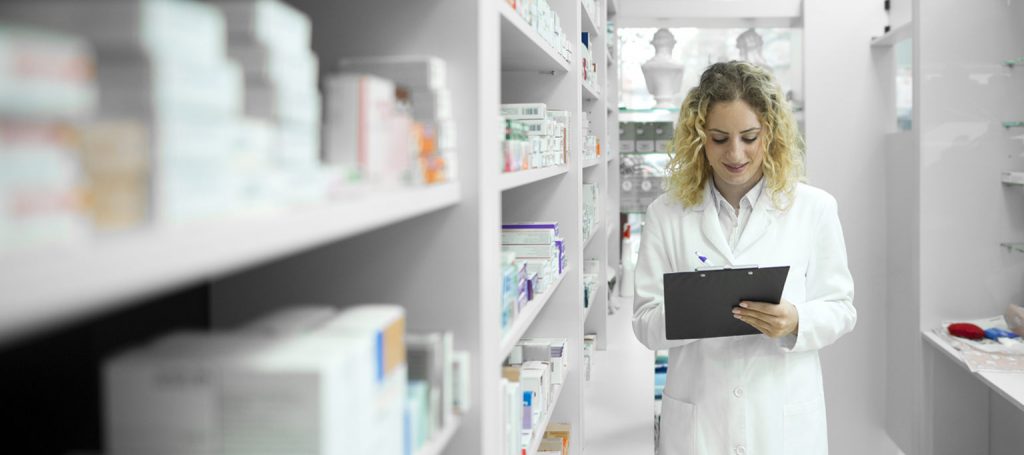 Detailing / Merchantising
Product promotion action group in pharmacies.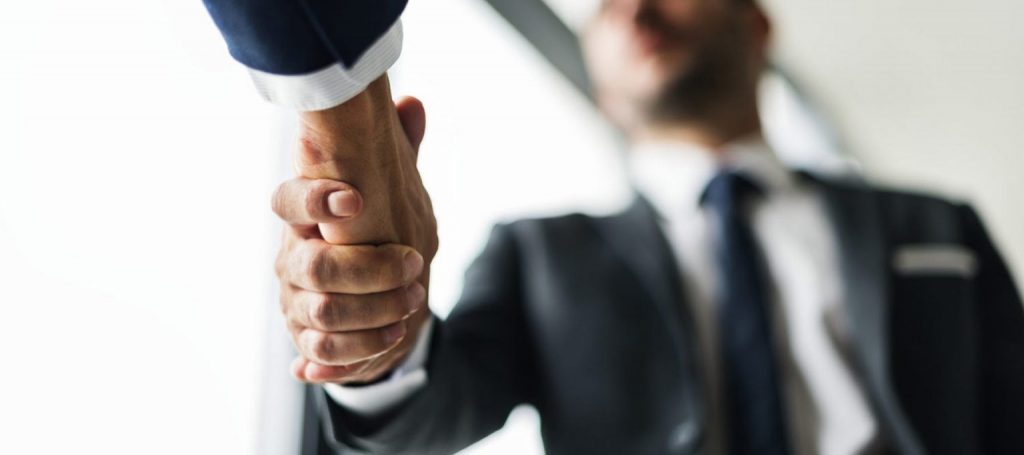 Our sales team undertakes direct sales on behalf of our client.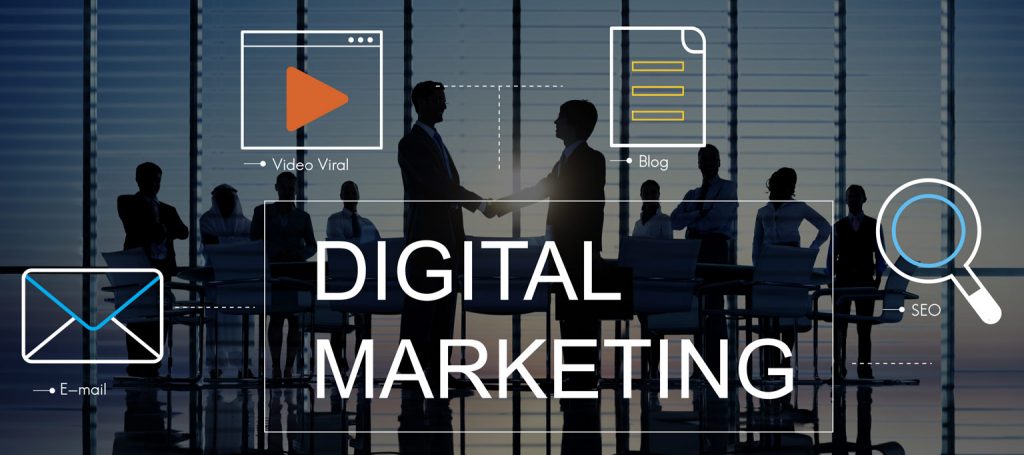 As a member of the International Organization Promotional Service Institute (PSI), LIFE pcc is well aware of all new developments and trends.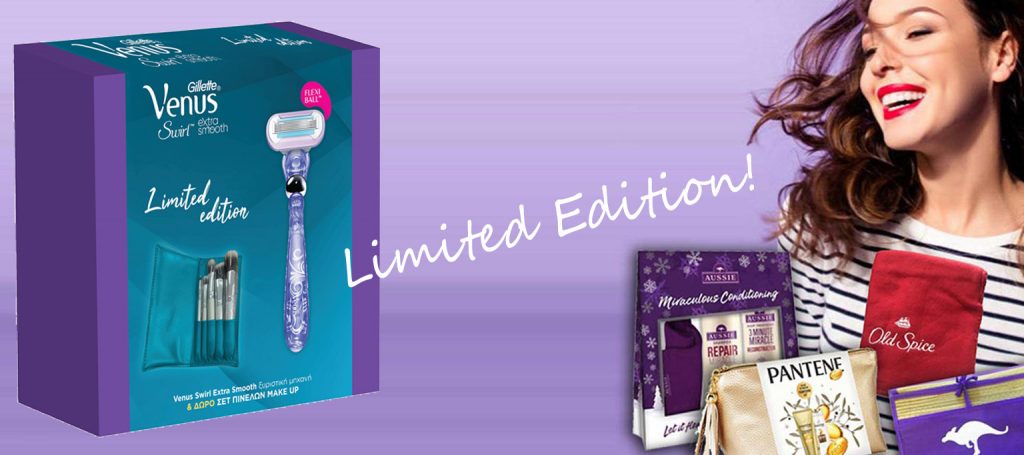 Since 2002, LIFE pcc offers, through a wide range of products, solutions for every promotional action.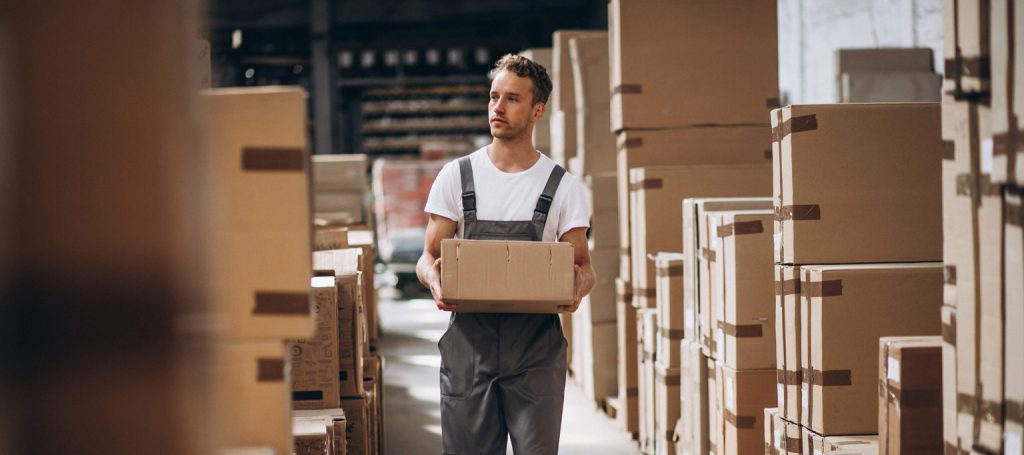 We provide full logistic and warehousing services to our clients to cover the most demanding needs.
We love to design all-in-one solutions for the complex needs of the 
capital management industry.
Life pcc supports sustainability!
LIFE pcc is the only company in the advertising industry in Greece that fully participates in Hellenic Recovery Recycling Corporation (He.r.r.co.) and recycles all packaging of distributed products.