Since 2002, Life pcc offers, through a wide range of products, solutions for every promotional action. In close cooperation with our customers, we choose the gifts that best suit their every need!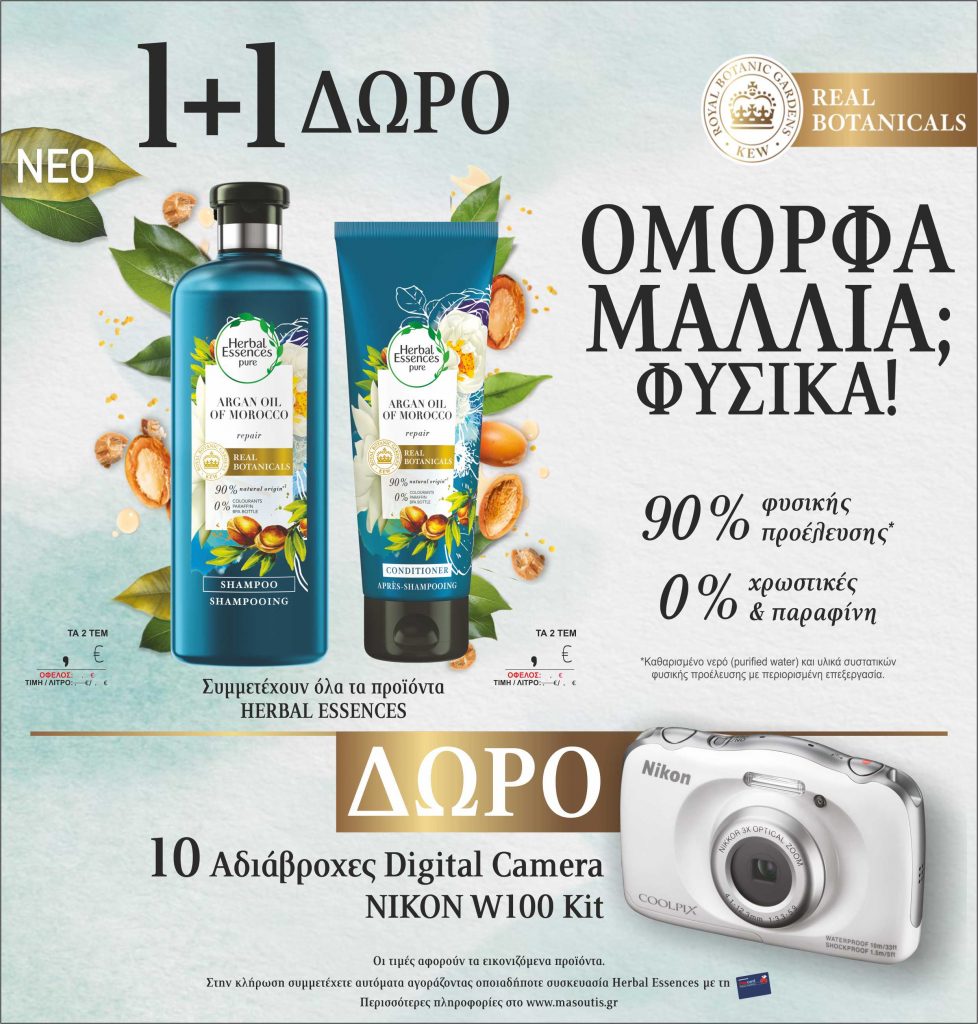 List of promotional gifts
Bags
Travel accessories
Leather items
Women's fashion accessories
Decorations
Everyday items
Ceramics
Glassware
Personal hygiene items
Home textiles
Office accessories
School supplies
Exercise items
Branded gadgets
Electrical devices
The company guarantees the high quality of the gifts, thus ensuring the interests of its customers. The selection of all our partners is done with the strictest rules and the final product is quality controlled by independent organizations, which are often selected by the customers themselves (STR, Intertek, SGS, ELKEDE). We have the ability to deliver the products either to the customer's central warehouses or to undertake their distribution to multiple destinations, with clear reports for each stage of the order.
Life pcc supports sustainability!
LIFE pcc is the only company in the advertising industry in Greece that fully participates in Hellenic Recovery Recycling Corporation (He.r.r.co.) and recycles all packaging of distributed products.